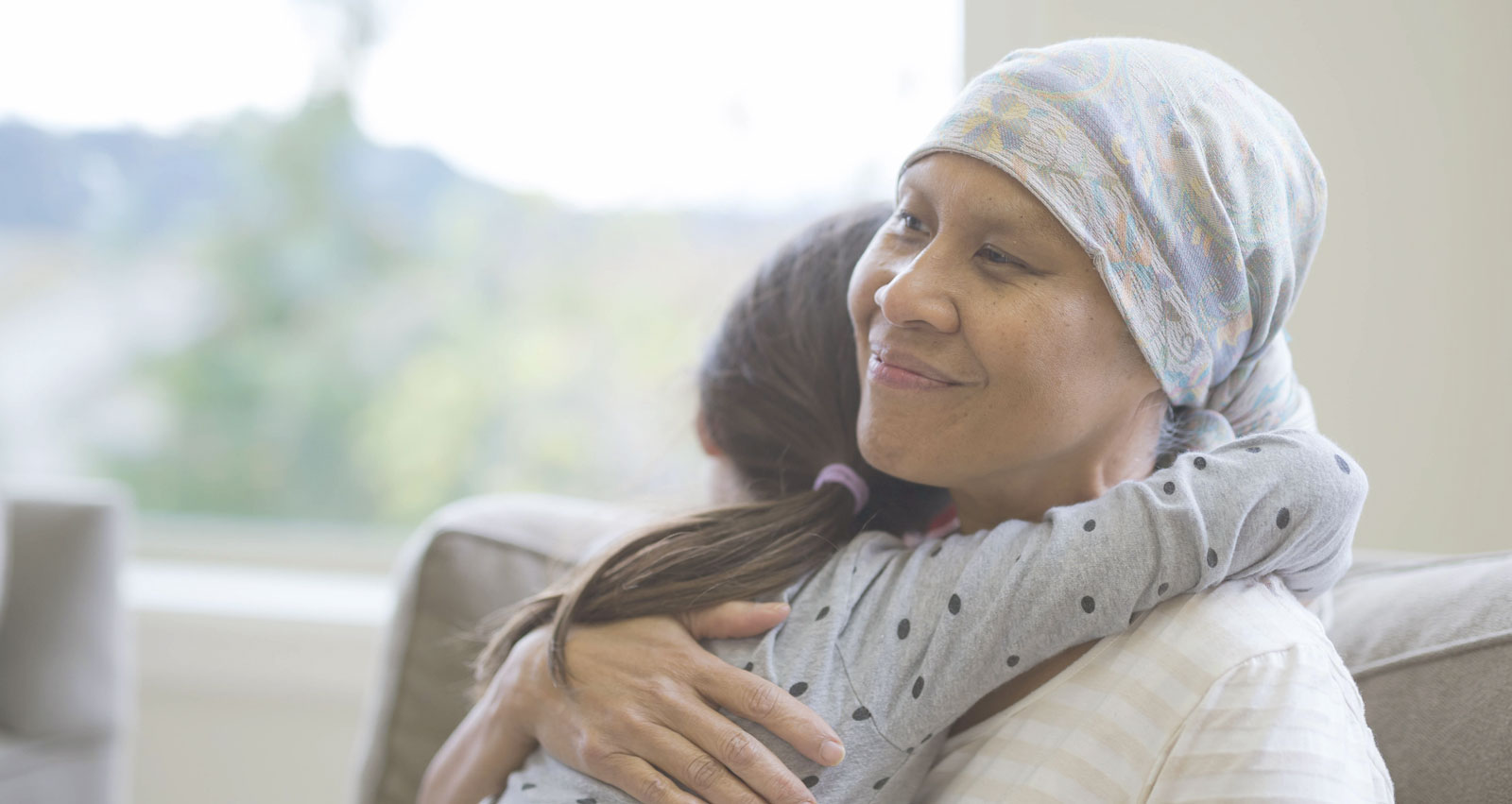 The financial markets have been scary for a lot of us over the last 15 years. It's difficult to know where to look for good advice.
Many of us have been taken advantage of by financial salespeople — and it's been made clear the government will not take care of us. It's up to us to take control of our own destiny. The best way to defend against losing our hard-earned money is to arm ourselves with knowledge to help us make more informed decisions.
Our Mission
Our association of financial advisors formed the Retirement Wealth Academy to arm the everyday American with much-needed knowledge on retirement. We believe by educating investors on the options available and the effects each may entail, a comfortable future can be built through smarter choices.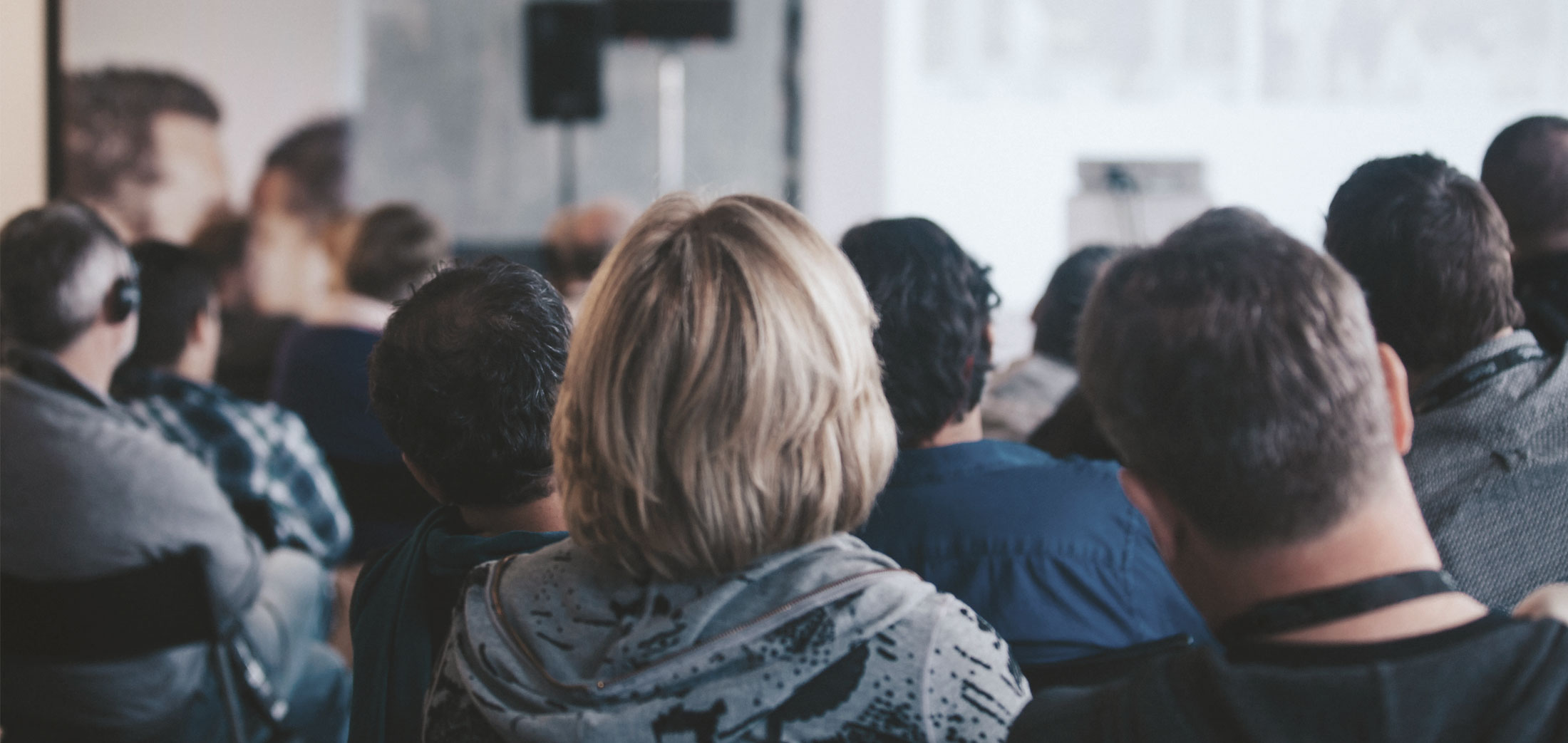 Our Promise
Objectivity is paramount in every financial class
Educational material will remain current at all times
A disciplined approach focused on safety is always the primary focus
You want to learn from experience, but you want to learn from other people's experience when you can."