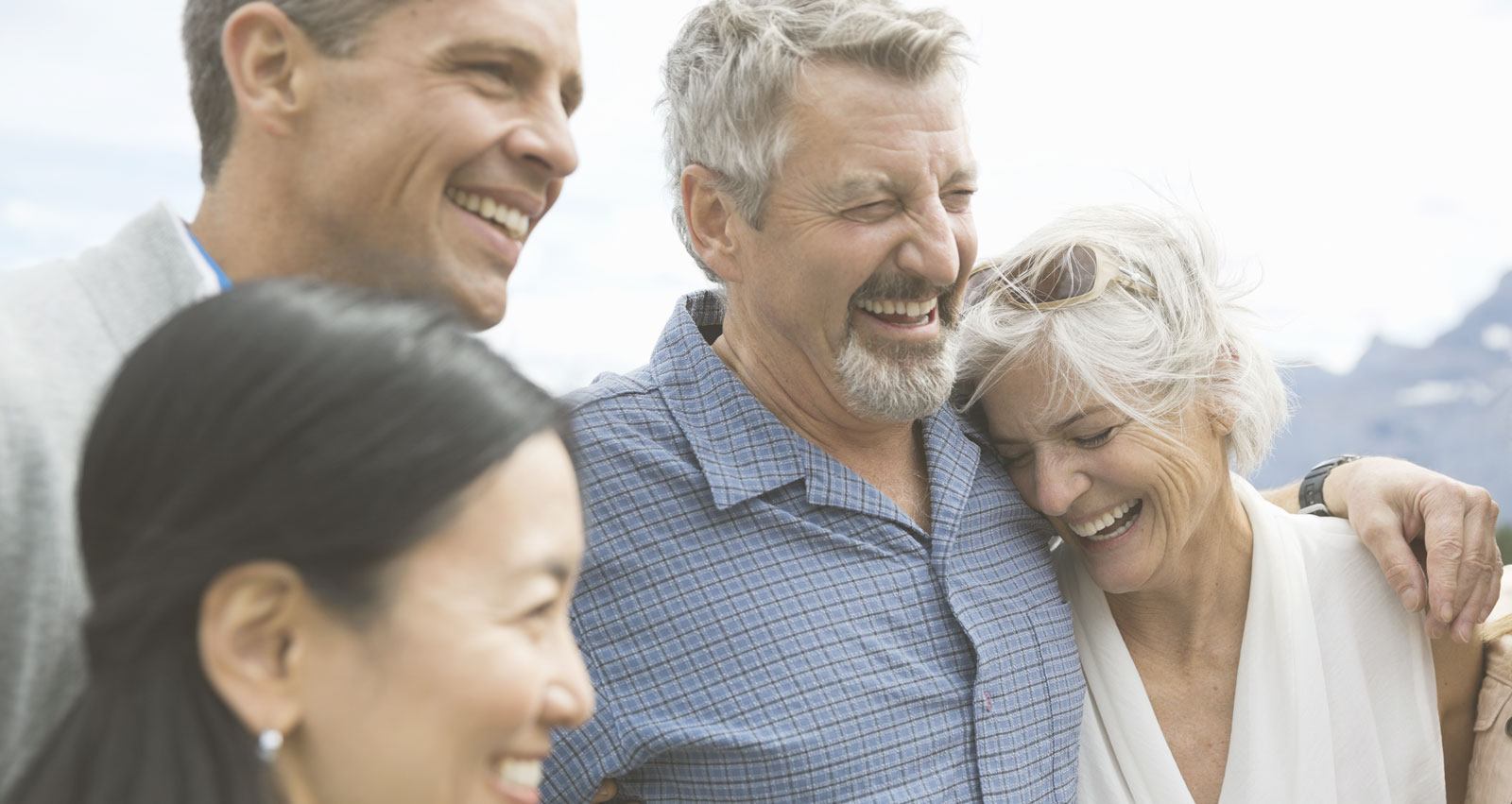 Frequently Asked
Questions
Thousands of adults are attending our classes across the United States.
We'd love to have you join us as a student too, but we understand you may have a few questions before registering for an upcoming class. Here are some common questions your peers have had that might be helpful to you as well.
What will I learn?
How to retire smart! Together, we will evaluate challenges retirees and pre-retirees face in this day and age. By the end of the class, you will have the knowledge to secure the retirement you've envisioned — confidently. Please see course descriptions for more.
Who are these classes for?
Each course will have material catered to various situations, but in general, our classes are intended for adults aged 50-70 who are in or near retirement.
Where are classes held?
Most classes are taught at a local college or university classroom in your community. The class venue will vary depending on your location.
What is the commitment if I register for a class?
A commitment to attend and participate! Classes can fill up quickly, leaving hopeful attendees on a wait-list, so we ask that registrants let us know as soon as possible should a schedule conflict arise.
Who teaches the class?
You'll find your class instructor is recognized nationally, well-versed in the course subject matter, and has a true passion for teaching others critical information pertinent in today's new reality in retirement. Read about our founders here.
How long will each class last?
Is anything for sale?
No, there is nothing to be bought. This is purely an educational course.
We don't have to be smarter than the rest. We have to be more disciplined than the rest."