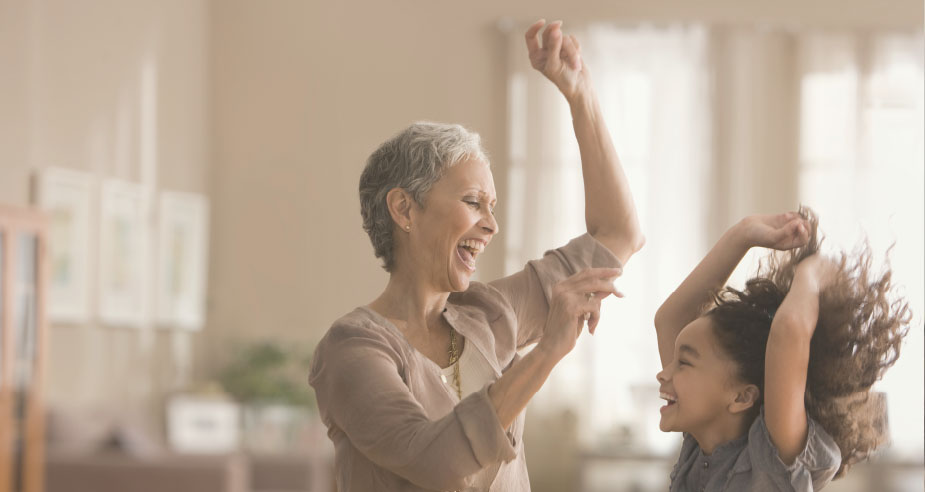 The New Reality™ in
Our Retirement
What worked for your parents' retirement could cause you to go broke. The rules have changed for retiring baby boomers. Learn how these changes affect you as you prepare to live a prosperous retirement.
View the course
Retire Ready
Retire Ready is a 2-hour course designed to equip pre-retirees and those in retirement with the knowledge they need to be ready to retire with confidence.
View the course
We don't have to be smarter than the rest. We have to be more disciplined than the rest."